So, it's settled: you're launching your own online store. But have you decided where it's going to live?
You have two options to choose from. You can entrust a hosted platform like Wix or Shopify with your online store. Or, you can select a third-party provider and make it your website's residence.
You may be tempted to go the second route. But do you fully realize what it entails? Let's break down the pros and cons of self-hosting to help you make a well-weighed commitment.
Spoiler alert: Self-hosting your ecommerce store can be rewarding – but you'll need to invest your time into it. So, if you haven't googled essay services in USA yet, you better do it if you opt for self-hosting!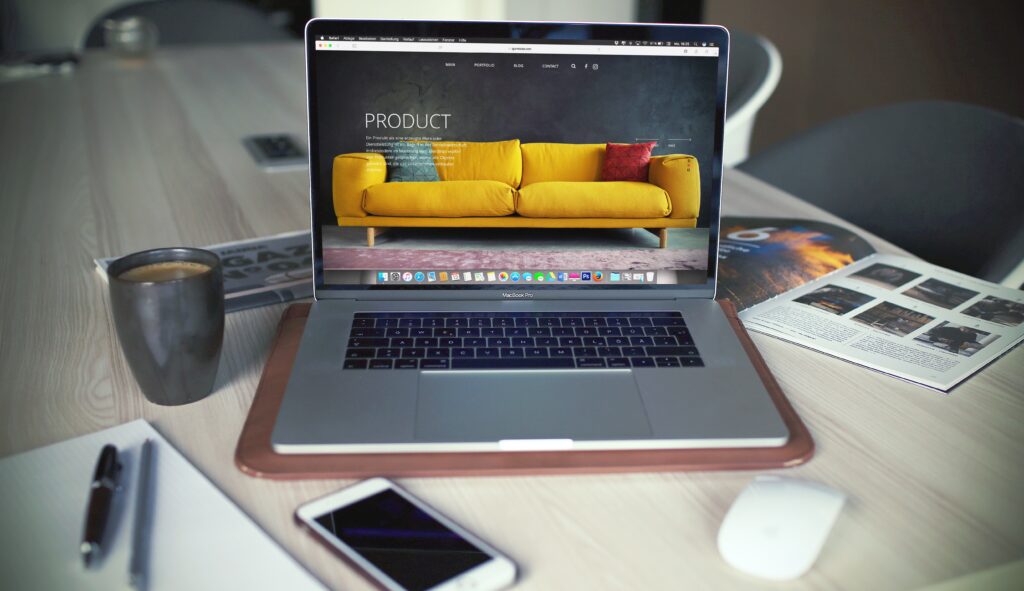 What Does Self-Hosting Mean?
In a nutshell, self-hosting means you select a hosting provider yourself and take care of setting up and managing the website on its servers. In contrast with self-hosting, a hosted ecommerce platform keeps your website on its own servers and manages its well-being.
Self-hosting any kind of website typically involves:
Importing the website data and files to the provider's servers
Configuring the servers
Connecting the provider account with the ecommerce admin panel (if you use a platform like WooCommerce)
Setting up backups, security, and compliance
Updating and maintaining the website's server-side
Let's Start with the Pros
Self-hosting can be an alluring idea for a beginner entrepreneur with a knack for all things digital (or just someone who's used to watching tutorials). Here are the three of its pros that make this option worthwhile.
You're in Charge
If you entrust an ecommerce platform like Shopify with managing your online store's server side, you're stuck with it. Experience too much downtime or have security worries? Lack certain features? Too bad – migrating an online store is not for the faint-hearted!
But when you're in charge of hosting, you can go for the best of the best. Plus, you can review all the stats that matter, like bandwidth and uptime, before committing to the provider. As a cherry on top, you can get as much storage and bandwidth as you need – without any plan constrictions!
It Can Help You Save a Buck
Typically, self-hosting an ecommerce store is more affordable than letting a platform take care of your needs.
In the initial stages of your business's lifecycle, the difference in costs may not seem significant, of course. But as your store grows and you need more storage and bandwidth, hosted platforms typically oblige you to upgrade to more expensive plans.
That said, there's a tradeoff. Yes, it can be cheaper in the long run, but you'll have to dedicate more man-hours to maintaining it. So, make sure you're up for the deal.
Sky Is the Limit
Hosted platforms typically limit you in terms of what parts of the online store you can edit or what features you can add. Yes, they enable you to make a great standard store without tech skills. But, if you have an unconventional idea, you may find it too limiting.
Self-hosting your online store allows you to remove those limitations and create a unique shopping experience for your prospective customers. You can edit the code directly or enjoy the flexibility that platforms like WooCommerce offer.
What About the Cons?
Of course, self-hosting an ecommerce website isn't without its cons. Here are the three of them you should be aware of before you get yourself into this ordeal.
You're Your Own Webmaster
If you decide to manage your online store's server side, prepare for hours of additional workload that may overfill your already full plate. In addition to worrying about marketing and sales, you'll have to ensure your store is always online and secure.
First, there's the initial online store transfer – which may take a while if it's your first time setting up a website on a server. On top of that, you'll also need to factor in the regular updates and website maintenance.
All of that takes time. So, if you're a student entrepreneur, you may want to turn to the best research paper writing service to make time for maintaining your website. Otherwise, you won't be able to keep up with the workload.
You Risk Making Rookie Mistakes
Being in charge of your website's server side comes with responsibility. Of course, you don't have to show up in a data center and take care of your server yourself – the provider will do it for you.
But since you're (probably) not a professional webmaster, you may make banal mistakes that can take your store down or hinder its performance. So, make sure you know what you're getting yourself into – and avoid these pitfalls by:
Backing up your website files before any update and on a regular basis
Installing all updates as soon as they become available
Setting up alerts for any unexpected events (e.g., unplanned downtime)
Security and Compliance Are Tricky
Ecommerce websites deal with sensitive payment data. So, they're also more strictly regulated (in most jurisdictions).
In practice, that means that you can't launch your online store without checking on the regulations you have to comply with. You also have to pay extra attention to data security beyond that.
Not every provider will make your website automatically compliant with the regulations you have to abide by. You have to configure it to meet those requirements. Besides an SSL certificate, that typically means following the PCI (Payment Card Industry) rules and privacy legislation (e.g., GDPR).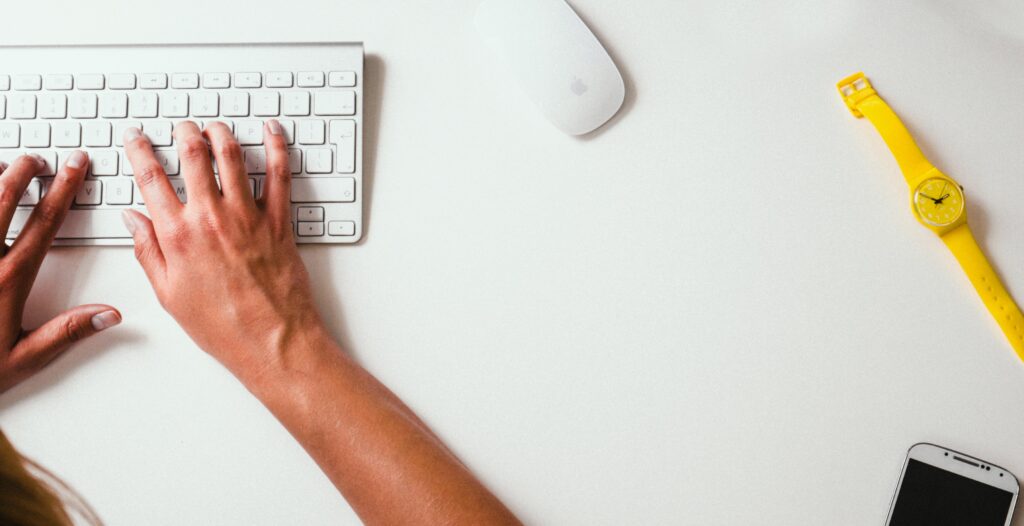 Final Thoughts
Self-hosting an online store isn't for everyone. Yes, it can give you more control over your website, and it can be a way to acquire certain tech skills (if you don't possess them yet). But it can also distract you from your main goal: getting your ecommerce store off the ground and turning it into a success.
If you decide to go with this option, keep in mind: not all providers are created equal. You may be tempted to go for the cheapest option on the table. But low prices typically mean outdated hardware, fewer-than-necessary staff to maintain it, and, as a result, performance issues and frequent downtime.
So, make sure you select a reliable provider that offers enough bandwidth for traffic spikes, a content delivery network (CDN), and uptime over 99%. You may also want to check that it's compatible with your ecommerce platform.