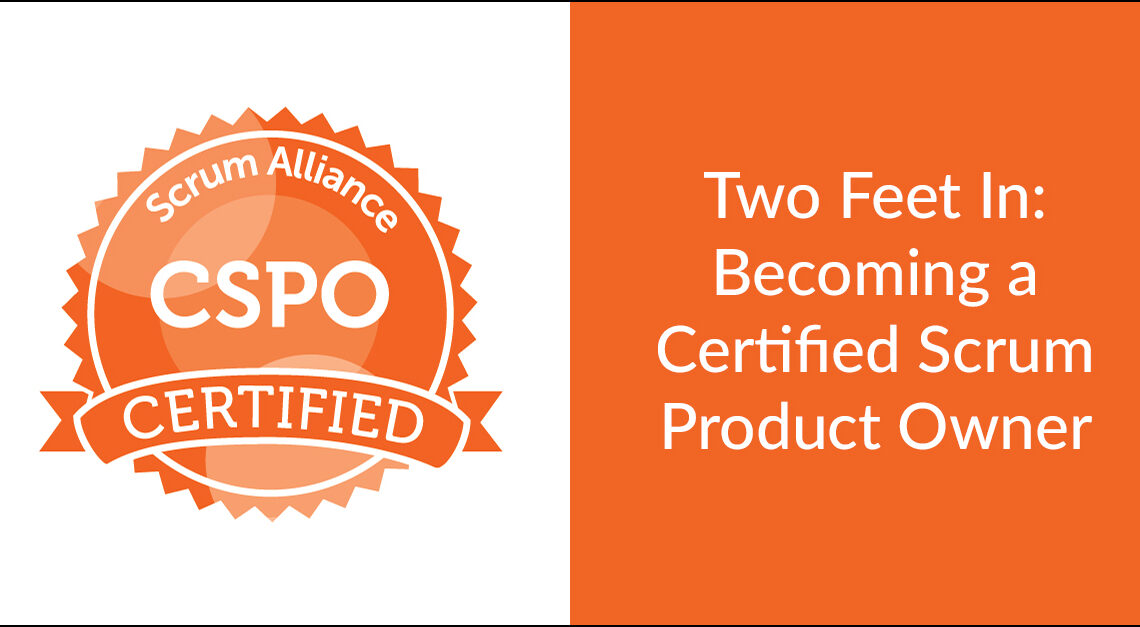 If you aspire to excel in the role of a Product Owner and make a significant impact in Agile project management, obtaining the CSPO (Certified Scrum Product Owner) certification is a crucial step. The CSPO certification, offered by the esteemed Scrum Alliance, validates your knowledge and proficiency in Scrum product ownership, enhancing your professional credibility and opening doors to exciting career opportunities. This comprehensive guide will walk you through the process of becoming a CSPO Certified Scrum Product Owner, equipping you with the essential information and insights to embark on this certification journey with confidence. From understanding the significance of the CSPO certification to the steps involved in obtaining it, we will explore the key elements on how to get a Leading Product Owner Certification.
Maintain Your CSPO Certification: Once you have obtained your CSPO certification, it is important to maintain it by actively engaging in the Agile community and continuing your learning journey. The Scrum Alliance requires CSPO certificate holders to earn Scrum Education Units (SEUs) to demonstrate their ongoing commitment to professional development.
Apply the Learning to Real-World Scenarios: After completing the CSPO training workshop, it's time to apply your newly acquired knowledge to real-world scenarios. Start by incorporating Scrum practices within your organization or team, even if it is on a small scale. Act as a Product Owner, create a product backlog, prioritize user stories, and collaborate with stakeholders to refine requirements. By gaining practical experience, you can reinforce your understanding of Scrum and fine-tune your product ownership skills.
Gain Practical Experience: While theoretical knowledge is essential, practical experience is equally important to become a proficient Product Owner. Seek opportunities to work on real projects and assume the role of a Product Owner or collaborate closely with one. This hands-on experience will help you understand the challenges and nuances of fulfilling the Product Owner role, such as managing stakeholder expectations, prioritizing work, and making timely decisions. Reflect on your experiences and identify areas for improvement to enhance your product ownership skills.
Embrace Agile Mindset: Becoming a successful Product Owner requires embracing the Agile mindset. Agile values such as collaboration, adaptability, and continuous improvement should be ingrained in your approach to product ownership. Foster a collaborative environment by encouraging open communication and feedback from stakeholders and development team members. Embrace change and be flexible in adapting to evolving requirements. Continuously reflect on your performance and seek ways to improve your effectiveness as a Product Owner.
Conclusion
Becoming a CSPO Certified Scrum Product Owner can be a significant step in your professional growth as an Agile practitioner. By obtaining this certification, you validate your knowledge and expertise in Scrum product ownership, enhancing your career prospects in the software development industry. Remember to gain a strong understanding of Scrum principles, attend a CSPO training workshop, actively participate and collaborate, apply your learning to real-world scenarios, pass the certification exam, and maintain your certification through continuous learning. With dedication and perseverance, you can become a CSPO and excel in the dynamic world of Agile project management.